Starting Your Custom Design Journey
Designing and customising a high-specification, high-quality diamond ring is a seamless process that starts and ends right here, at your fingertips. 28 Diamonds only believes in premium quality, conflict-free diamonds. That means we can help you create a stunning, dazzling ring that looks and feels exquisite.
It starts with you selecting the centre stone that you want. Choose from a variety of shapes, colours and sizes (customised orders are only available for 28 Diamonds purchased diamonds).
Once you have found the stone of your dreams, contact us and we will help you choose one of our customisable designs, or simply fill in the custom design request form (you can even upload a photograph) for an initial costing.
---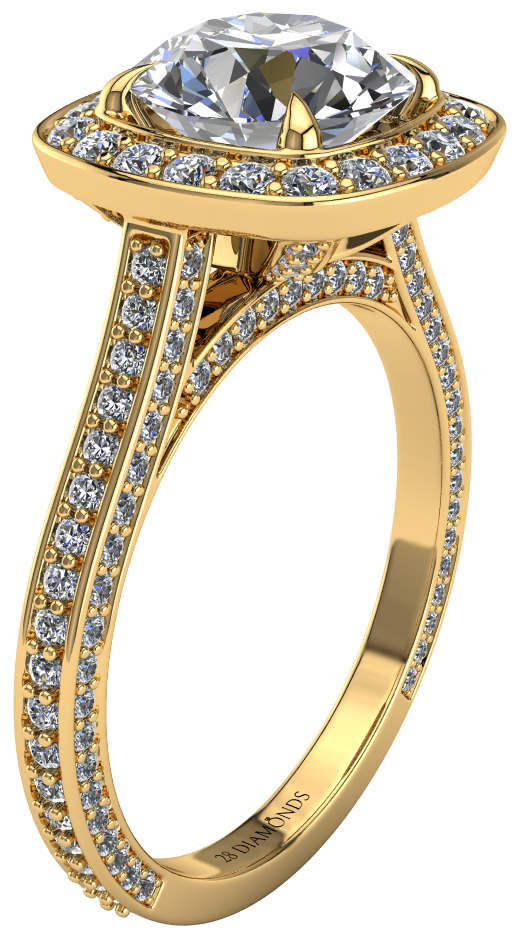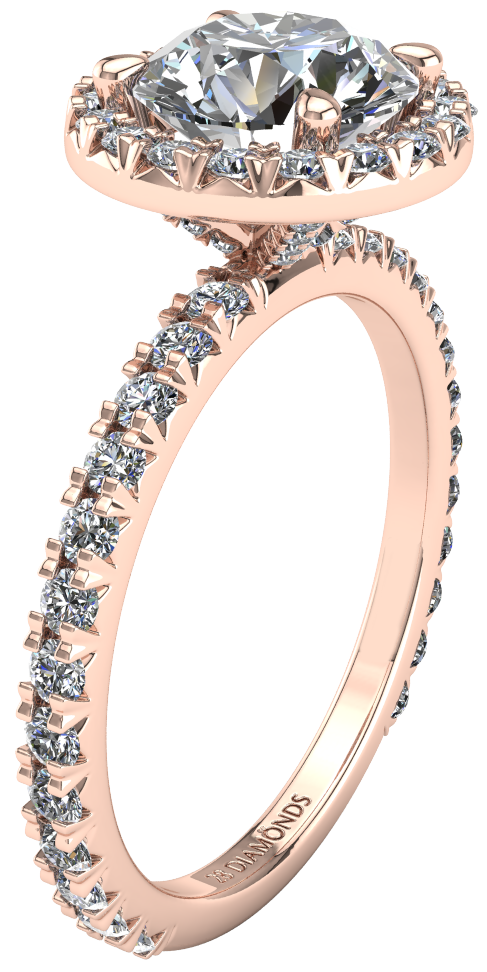 ---
The next step is for our team to create a design image using computer aided design (CAD), which will help you to visualise your order, before confirming the final price.
Once you approve your CAD image, we will start working on your bespoke ring, either by hand or through a "wax casting". How we create your ring depends on the design you choose.
Our customised service is a very special service that our customers love. Our aim is for you to be bowled over with the ring of your dreams, which we'll get to you within four weeks!